The U.S. Navy's Twitch account is facing criticism after streaming a game of Among Us that featured players using offensive and racially insensitive names, with at least two appearing to glorify the nuclear bombing of Japan during World War II.
On Saturday, the Navy's Twitch account streamed the Among Us games. Gaming websites Inven Global and Game Rant first reported on the offensive player names. Two players used the handles "Nagasaki" and "Japan 1945," apparent references to the U.S. dropping atomic bombs on Hiroshima and Nagasaki at the end of World War II.
Another player used the handle "Gamer Word," which is often used to replace the N-word in online gaming communities. It's unclear whether these streamers were service members within the U.S. Navy, but they were allowed to remain on the stream for about an hour.
Newsweek subscription offers >
"The streamer never addressed the names directly, nor explained why they were allowed in the first place. The use of these names is intolerable in any stream, but ever more so in the stream of a government-run organization that is on Twitch to promote the military," Inven Global wrote, criticizing the Navy.
Rod Breslau, a gaming consultant, tweeted, "the US Navy played among us on Twitch tonight with people named Japan 1945, Nagasaki, and the black crewmate as 'gamer word' which they laughed about not being able to say on stream. the US military is your average online cringelord,"
Newsweek reached out to the Navy for comment, but it did not respond by the time of publication.
Newsweek subscription offers >
The U.S. Army and Navy have both faced controversies due to their Twitch channels in recent months. In July, the military branches chose to ban hundreds of users who spoke critically of U.S. military action around the world. After further criticism, the Army and Navy temporarily stopped using Twitch to stream games, according to CNN, but restarted in August. The military has reportedly turned to the live-streaming platform as a means of becoming more relatable to Gen Z.
The Navy's esports team helps "make sailors and what we do more relatable to a new generation," Dennis Velez, commander at Navy Recruiting Command, told CNN in August.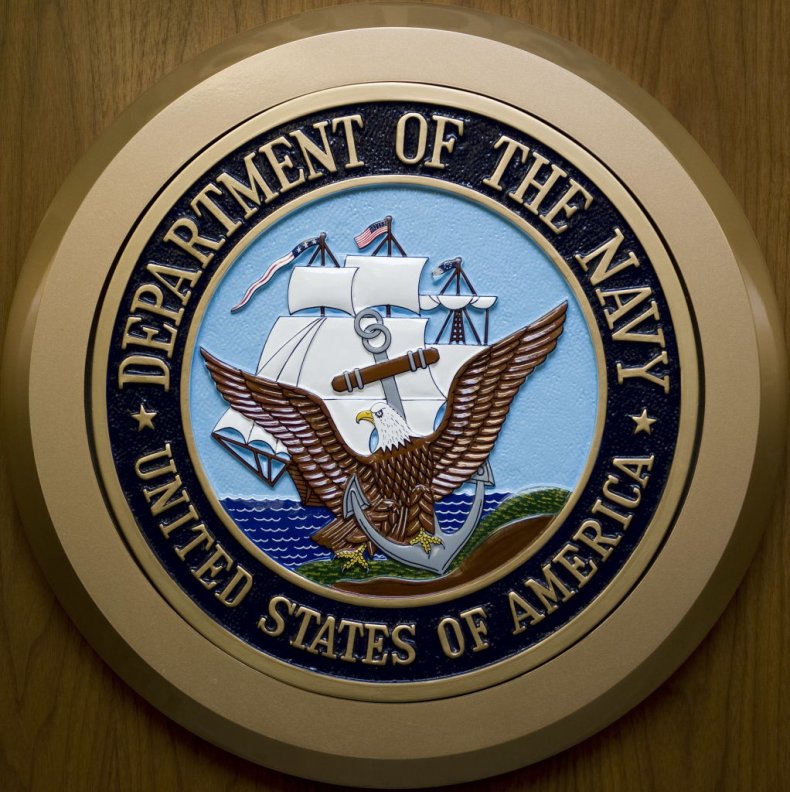 After the military branches banned Twitch users who had asked questions about alleged U.S. war crimes, civil rights lawyers warned that this action could violate the First Amendment.
"If the Army run Twitch channel is a public forum, then deleting comments or blocking people from commenting based on their viewpoints, such as asking about military crimes, would violate the first amendment," Katie Fallow, a senior staff attorney with the Knight First Amendment Institute at Columbia University told VICE in July.
The American Civil Liberties Union (ACLU) agreed.
"It looks like what happened was a violation of the First Amendment," Vera Eidelman, a staff attorney for the ACLU's Speech, Privacy and Technology Project told the online magazine.